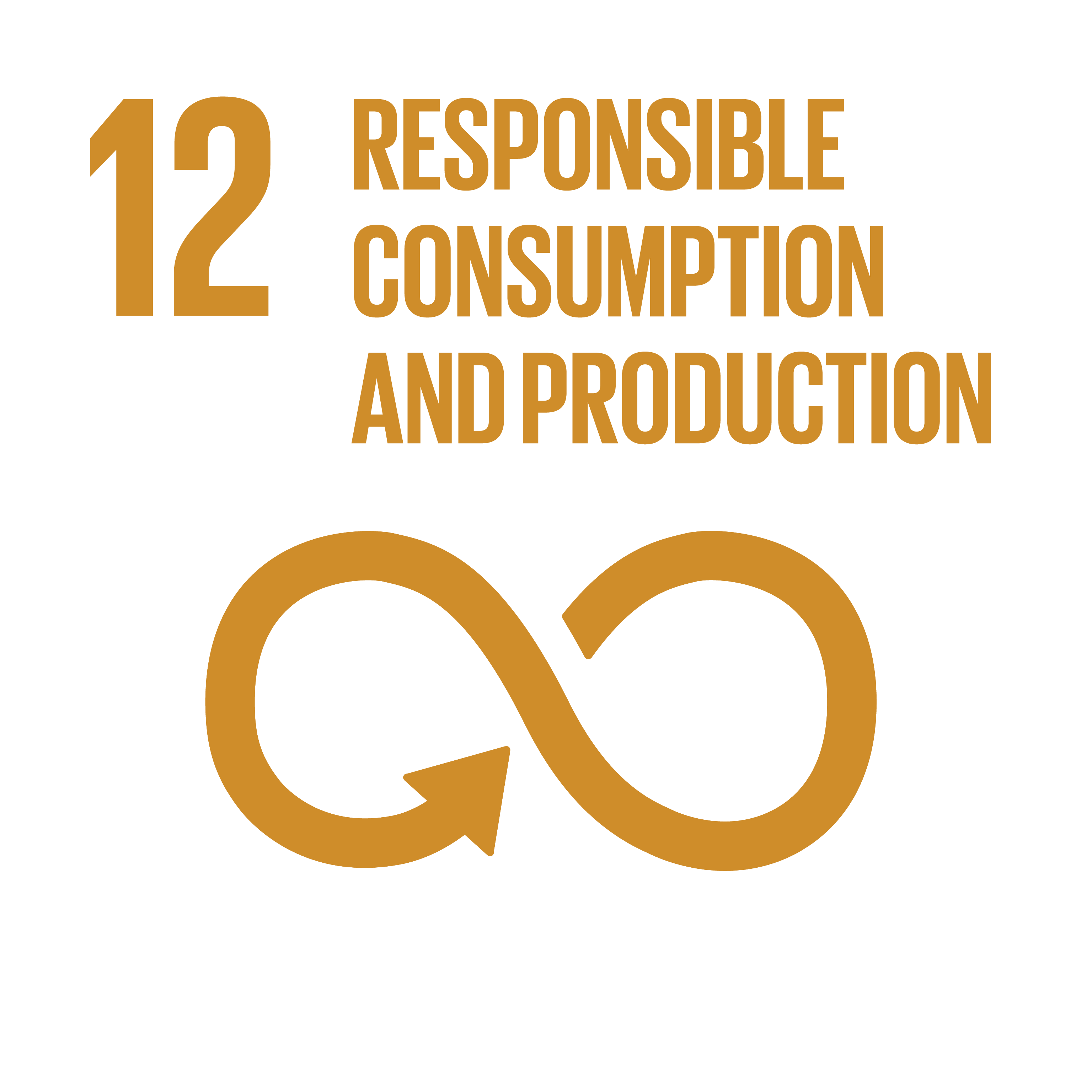 Goal 12: Responsible Production & Consumption
Goal Target: By 2020, achieve the environmentally sound management of chemicals and all wastes throughout their life cycle, in accordance with agreed international frameworks, and significantly reduce their release to air, water and soil in order to minimize their adverse impacts on human health and the environment.
Goal Target:Encourage companies, especially large and transnational companies, to adopt sustainable practices and to integrate sustainability information into their reporting cycle.
AQC through the annual multi-stakeholder meetings, composed of leather bracelets manufacturers, tanners, chemical suppliers, watch brands, traders farmers promotes implementation of good practices and definition of target to minimise the potential risks of using hazardous chemicals, encourage traceability at every stage of production.