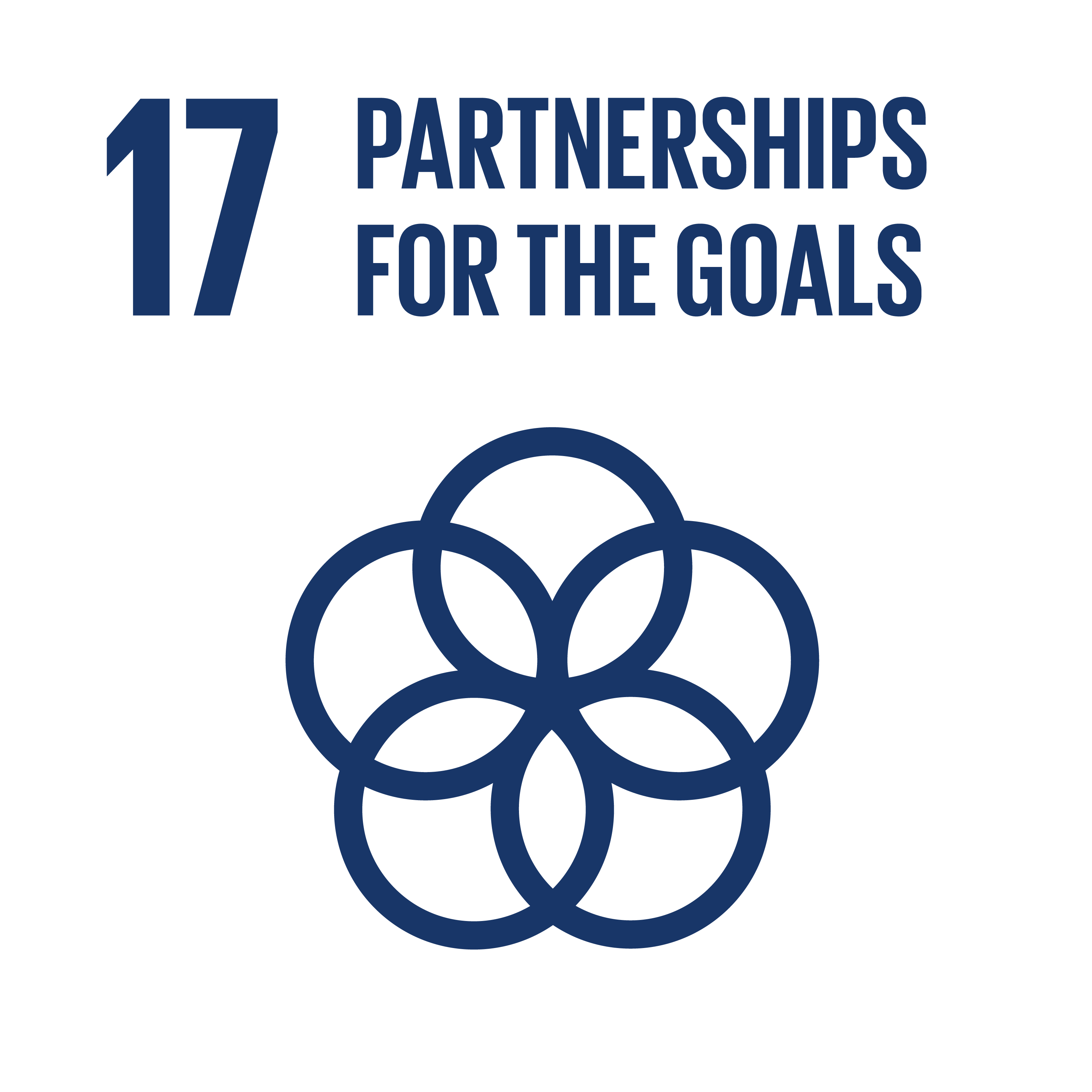 Goal 17: Partnerships for the Goals
Goal Target:Enhance the global partnership for sustainable development, complemented by multi-stakeholder partnerships that mobilize and share knowledge, expertise, technology and financial resources, to support the achievement of the sustainable development goals in all countries, in particular developing countries.
AQC is improving collaboration between many global stakeholders across different sectors of the leather industry. The group is comprises leather bracelets manufacturers, tanneries, chemical suppliers, watch brands and luxury groups, traders and technical experts.
AQC collaborates also with a range of organisations and experts such as university on different issues with relevance to the purpose of the leather bracelets sustainability