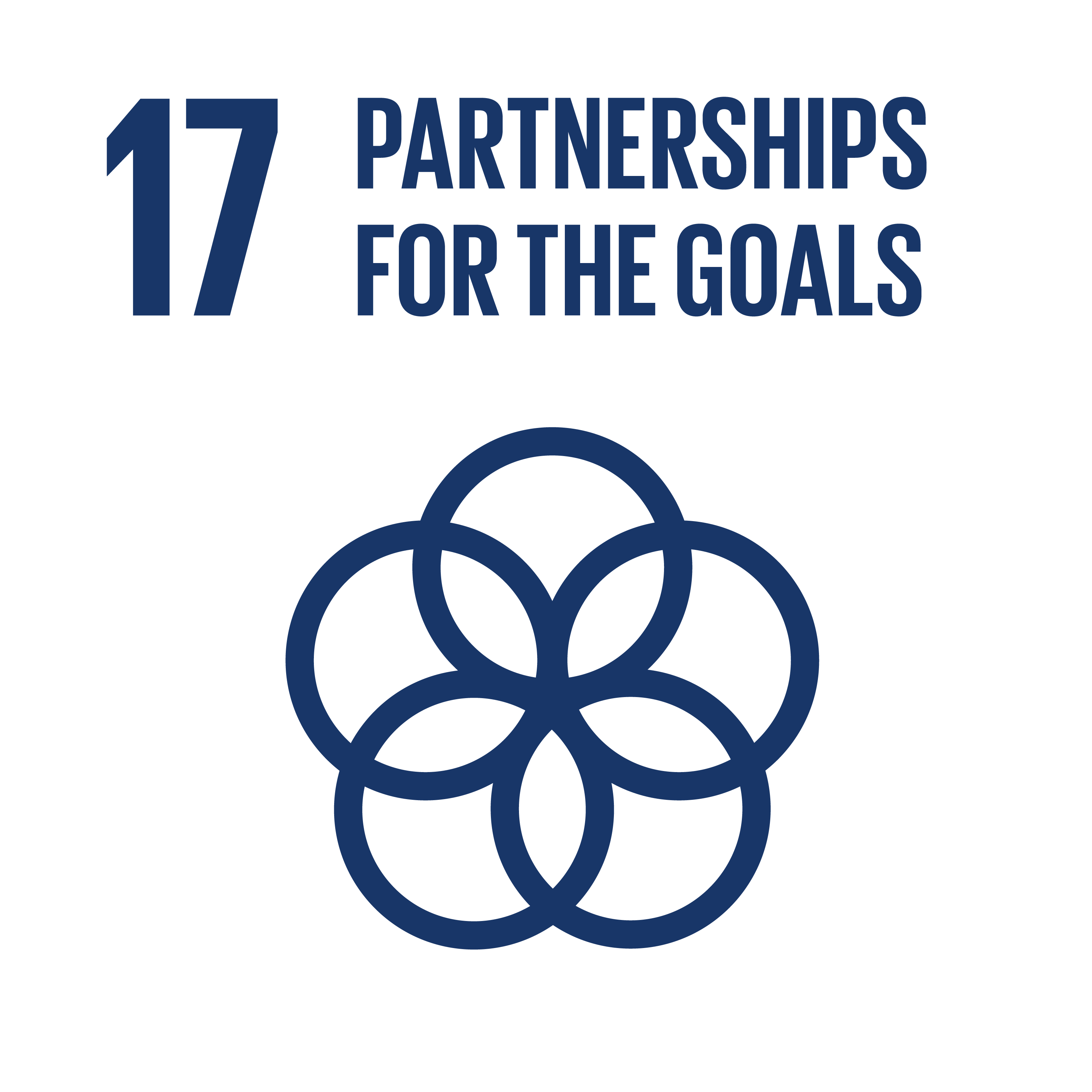 Goal 17: Partnerships for the Goals
AQC enhances collaboration among many global stakeholders in different sectors of the leather industry. The group includes leather bracelet manufacturers, tanneries, chemical suppliers, watch brands and luxury groups, traders and technical experts.
The AQC also collaborates with various organizations and experts on different issues related to the goal of sustainability of leather bracelets.